Learn how to to create, upload, attach, and save your ad artwork.
STEP 1: HOW TO CREATE A SUCCESSFUL DESIGN


STEP 2: UPLOAD THE DESIGN TO YOUR ACCOUNT:
Step 1: Start by clicking on "New Campaign" to start a new campaign. This will direct your campaign details allowing you to see each part of your campaigns component's.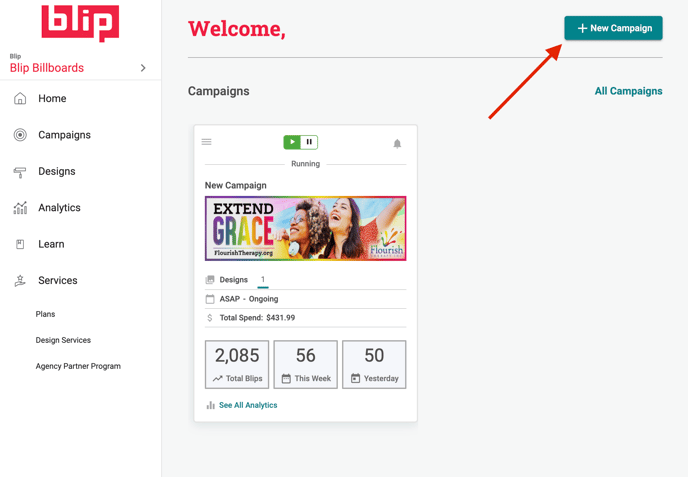 Step 2: Click on the "Design" section of your campaign and then under "Upload", click the "Get started" button.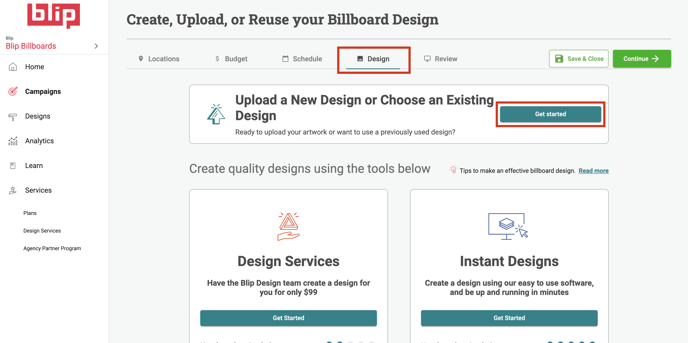 Step 3: Click on the "Choose File" icon, select the ad file from your computer, name your ad, and click "Save."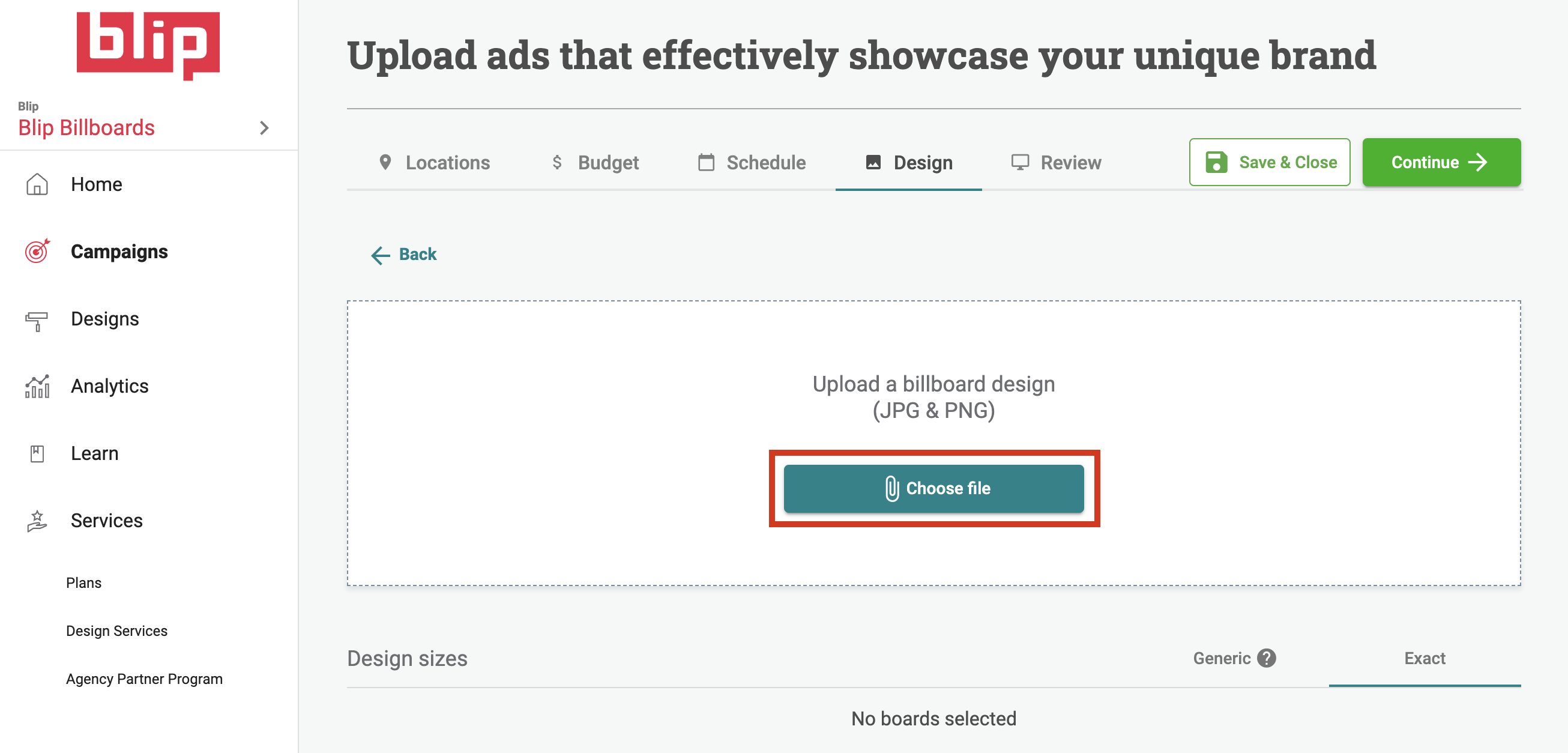 Step 4: When you're done uploading artwork, click the "Save & Close Campaign" button.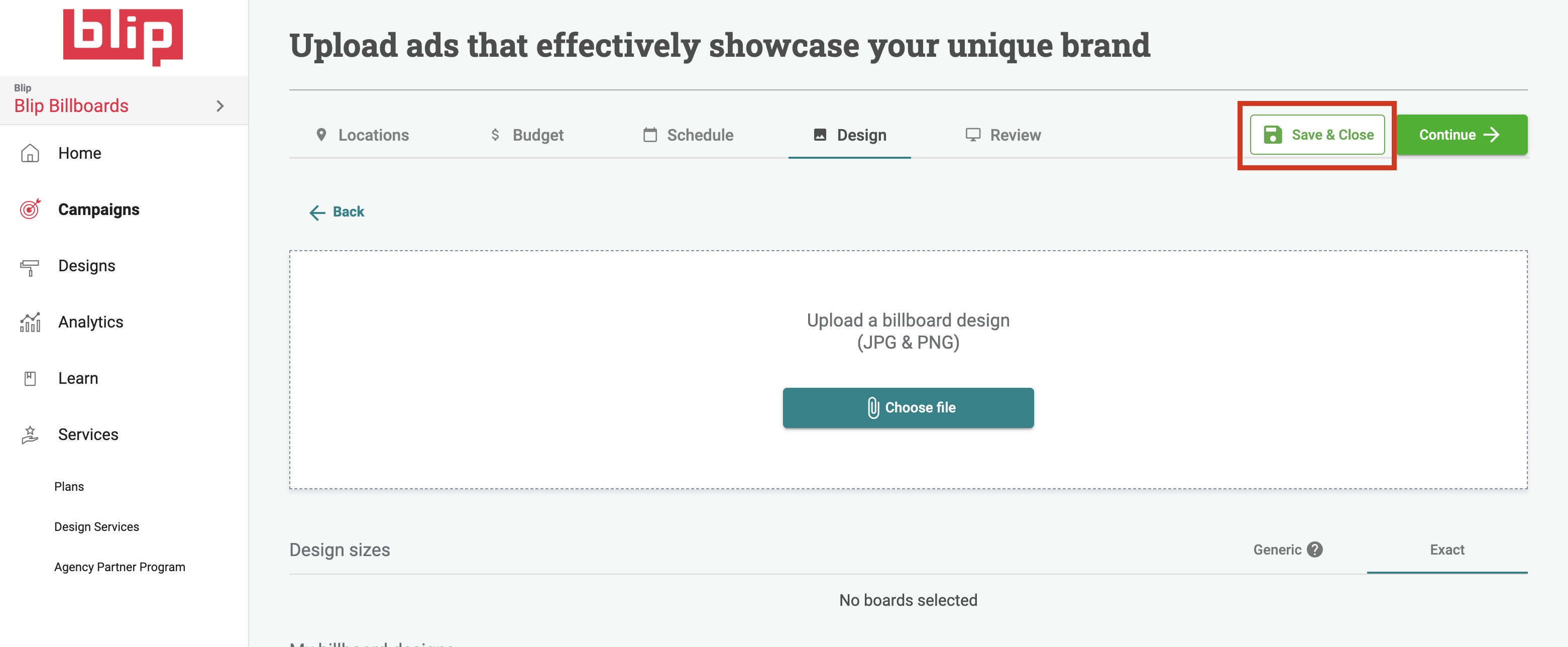 Step 5: Check the "Verifications" section of your account by clicking "Designs" in the side menu and then "Verifications".
Ads in this section may have been automatically resized and must be verified before they can be approved.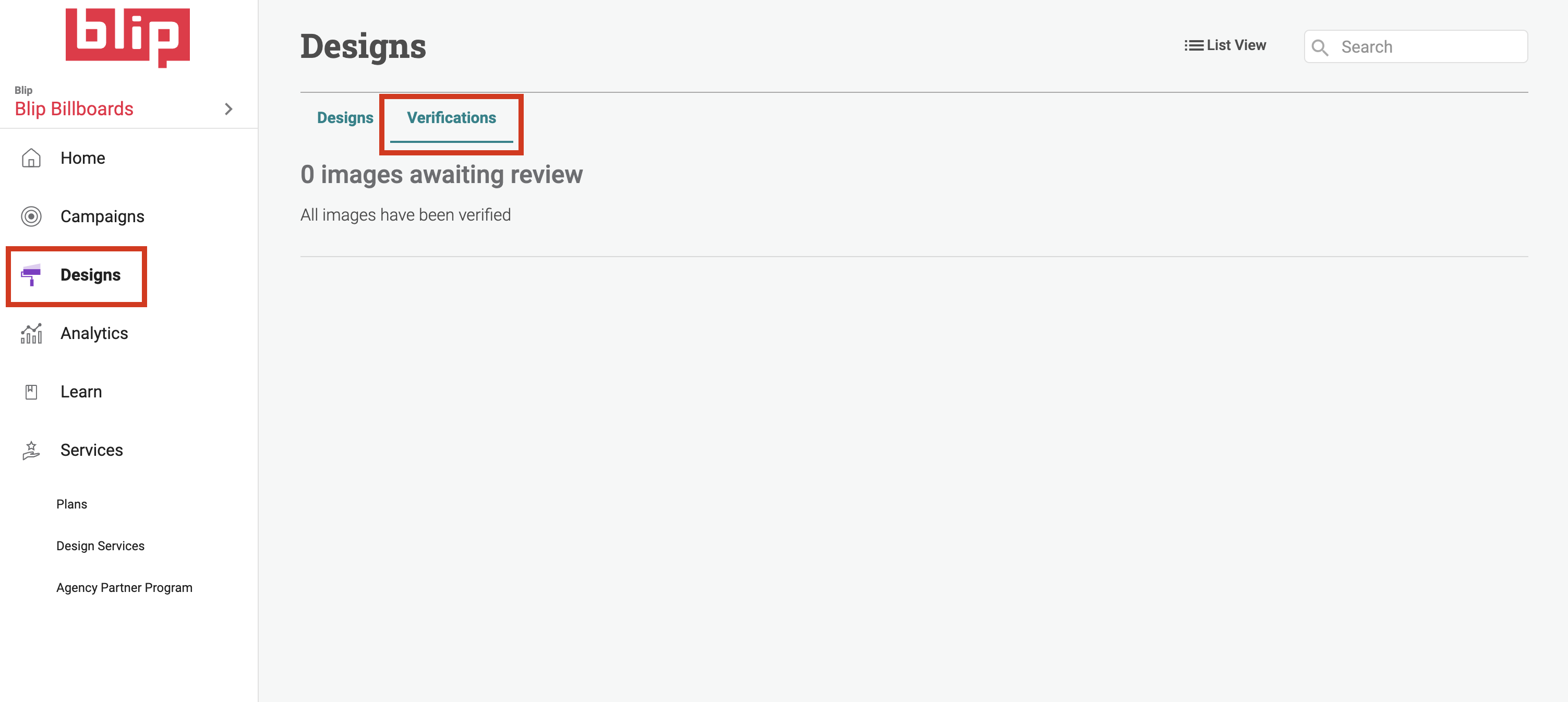 Once all ads have been uploaded and verified, your artwork will be sent through the Artwork Approval Process.


Did this answer your question?