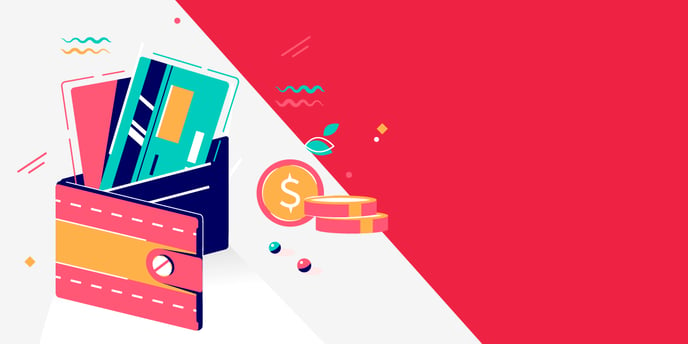 Once a credit card is attached to your account, your card is billed continuously as your ads run.
Your account will be charged daily according to the amount you set as your daily budget in the campaign creation process. You can figure out what you should set as your daily budget by taking a look at our cost article here.
Payments are processed every $40-$50 spent or 7-10 business days, whichever comes first.
You can always prepay credit on your account. Blip will use the credit that you upload to run your ads.
Once the prepaid credit has been spent, you will continue to be billed as your ads run.
If you would like to stop spending, be sure to disable your campaigns.
Did this answer your question?