To run a campaign you need to either prepay (have account balance available) or have a payment method on file for billing.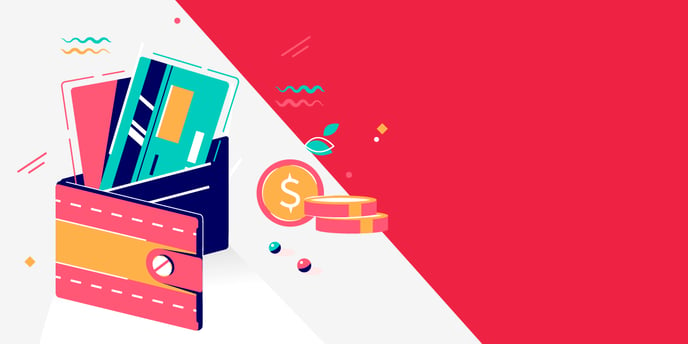 Standard Payments

Once a credit card is attached to your account, your card will be billed periodically as your ads run. Payments are processed every $50 spent or 3-5 business days, whichever comes first. A history of successful payments can increase these thresholds, based on a built in algorithm.

Your account Blip will accrue charges daily based on the number of displays your campaign gets. It will not charge more than the amount you set as your daily budget in the campaign settings.

To figure out what you should set as your daily budget, take a look at our cost article here.
Prepayments

You can always prepay credit on your account. Blip will use the credit that you upload to run your ads.

Once the prepaid credit has been spent, you will continue to be billed as your ads run unless it is a political campaign. Political campaigns require prepayments to run.
How to stop spending

If you would like to stop spending, be sure to disable your campaigns.

If you are on a subscription plan, you will continue to be billed on a monthly basis even if all campaigns are paused. To end or pause your subscription plan, simply send an email to customersuccess@blipbillboards.com.