"Temporarily Unavailable" means that one of our sign owner partners booked all of their billboard space under traditional contracts so there is temporarily no advertising space for Blip advertisers.
When There is Available Space for Blip Advertisers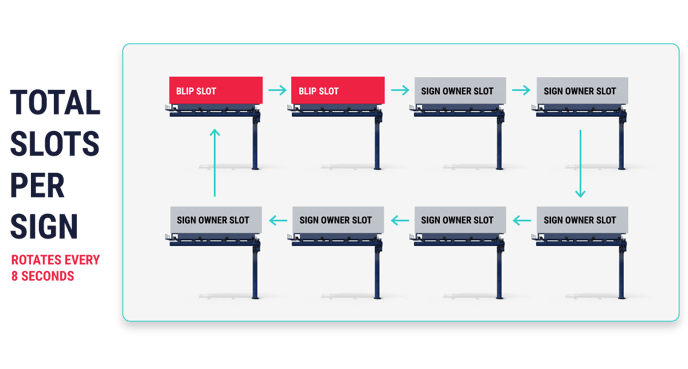 When a Billboard Sign is "Temporarily Unavailable"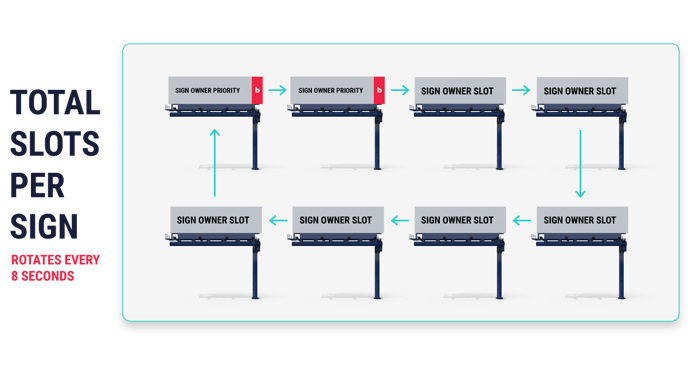 Billboard availability can change at any time. Feel free to add "Temporarily Unavailable" boards to your campaigns, but realize your campaign won't run on those signs until they become available on the Blip market again.

Most billboards do not remain unavailable for more than a couple of weeks.
Did this answer your question?