Information on how to find the most up-to-date information on available Billboards
See the locations offered through Blip.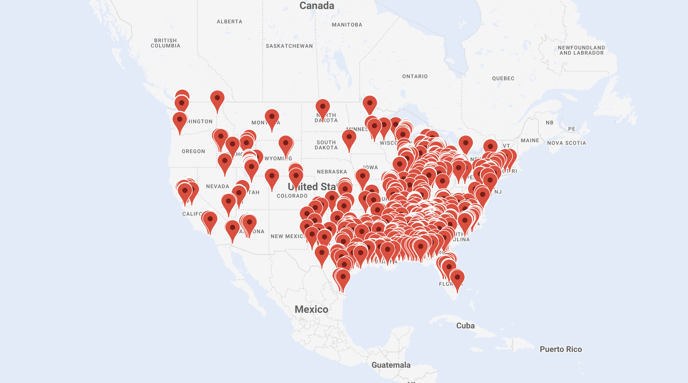 Here is the link to the locations page on our website.

To see the most updated sign information, you'll need to sign up to the Blip Marketplace: https://marketplace.blipbillboards.com/auth/register/
---
How to Find Locations in Blip Marketplace

Once you create & verify your account, you can check out locations on the marketplace in a couple steps:
Click the "New Campaign" button. The first tab of Campaign Creation is Locations
You can scroll the map or use the search bar to see specific areas. Type in the location(s) you are looking for in our search bar to get started setting up your campaign from there!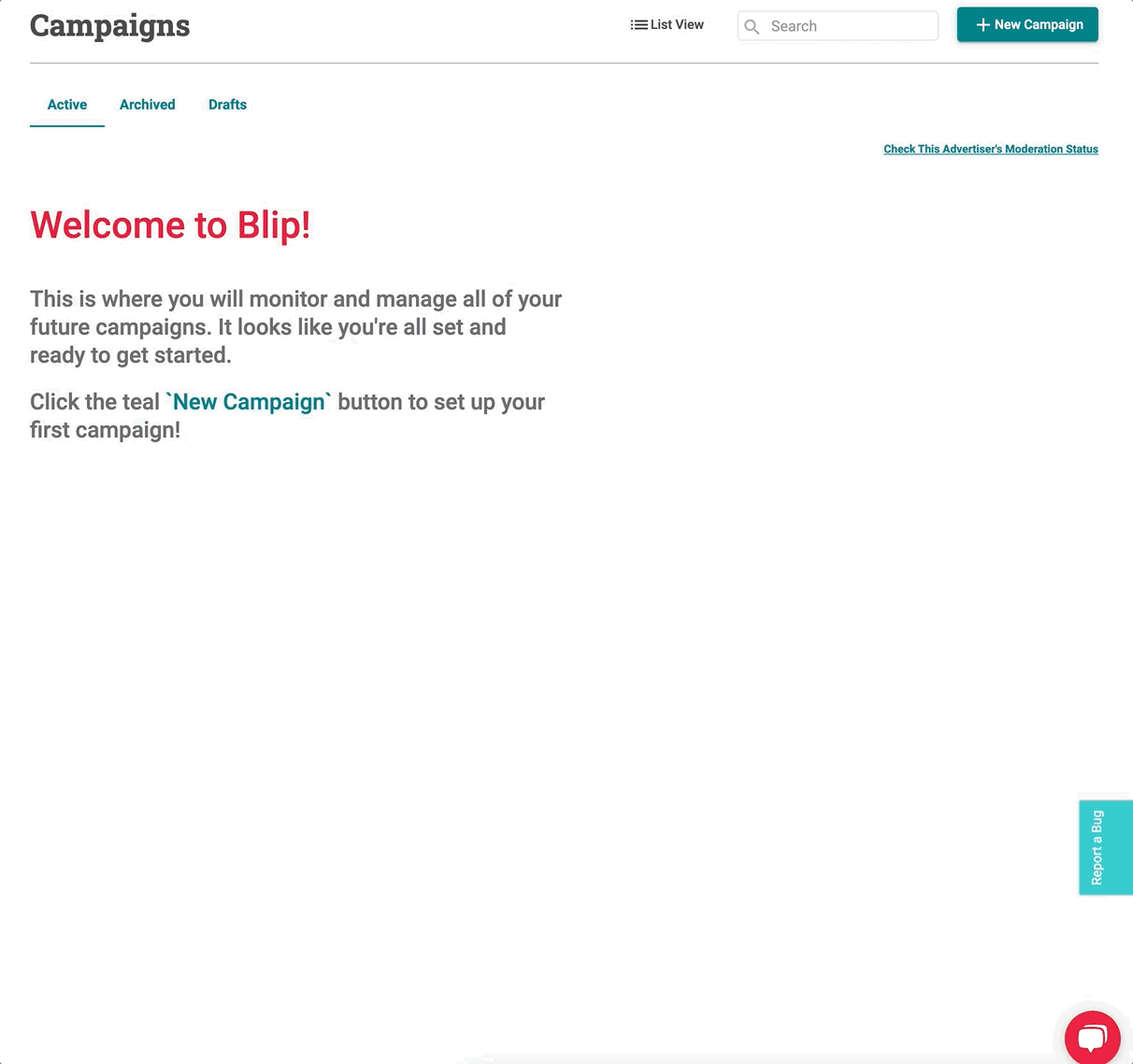 Don't see a location you would like? Blip is still expanding! Fill out the form at the bottom of the Locations page on our website & we will make sure to notify you as soon as we have billboards near you!
If you still have questions, please reach out to our Support team via live chat or email.